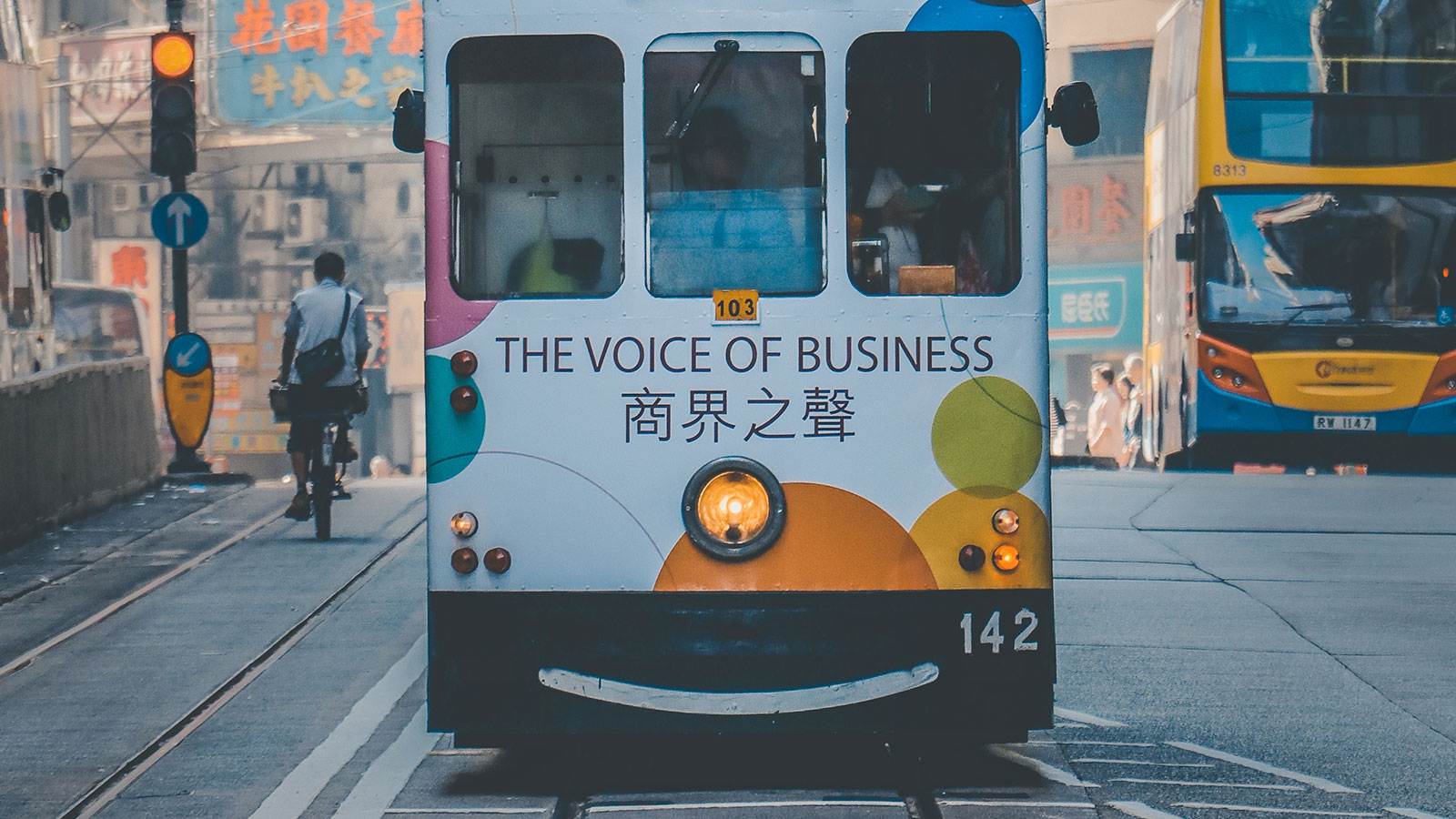 With AI affecting many aspects of our lives (e.g. smart speakers, virtual assistants, voice-based gadgets) and predictively affecting our future, it's no surprise that AI is the current "hot" technology. With an unending number of conferences, summits, symposiums and workshops, Behavioral Signals has compiled a list of upcoming AI and AI-related conferences that we find significant so you can explore, learn and hone your AI skill set.
Most of these you will find us speaking, showcasing the OliverAPI, or just attending. So don't hesitate to look us up or give us a shoutout on Twitter.
(Updated September 13th, 2019)
Conversational Interaction Conference
CI Conference by AVIOS emphasizes delivering usable insights on speech recognition technology available for commercial use and tools and services that help companies using conversational technology. Catch up with our CTO, Alexandros Potamianos, who is going to be talking about Virtual Assistants and how they…suck!
Date: March 11-12
Location: San Jose, CA
Website: www.conversationalinteraction.com
AI Everything
The UAE wants a happier nation and is planning to converge everything AI in Dubai by 2031, in order to achieve it. The conference promotes initiatives, collaborations, partnerships, business and social enterprises in the field of AI.
Date: April 30-May 1
Location: Dubai, UAE
Website: ai-everything.com
TEDxNTUA 2019
Adding a smaller event here but from the largest technical university in Greece, the NTUA. It's a university TEDx event, organized and hosted by students of the National Technical University of Athens. You'll catch our Quentin Furhatino showcasing here.
Date: April 6
Location: Athens, Greece
Website: www.tedxntua.com
Deep Learning Summit
The Deep Learning Summit by Re-work is focused on showcasing the latest advancements in deep learning, and learning how to leverage new AI methods to solve problems in your organization.
Date: May 23-24
Location: Boston, US
Website: www.re-work.co
Robotics Summit & Expo
This conference is a multifaceted educational forum and expo dedicated to addressing the issues involved with the design, development, manufacture and delivery of commercial robotics and intelligent systems, products and services.
Date: June 5-6
Location: Boston, US
Website: www.roboticssummit.com
CX Emotion
The CX Emotion conference is focused on sentiment analysis, emotion AI, and behavioral analysis technologies designed to help you understand, exploit, and generate emotion in customer experience.
Date: June 20
Location: London, UK
Website: www.cx-emotion.com
MWC19 Shanghai
GSMA organises one of the leading events for next-generation technology – 5G, IoT, AI, Big Data and beyond, called MWC. So, apart from Europe and the US it also organises it in Asia and more specifically Shanghai. One of the biggest questions, that has been on everyone's mind, is what kind of experiences will be offered over 5th Generation of Wireless Networks? 2G was all about voice, 3G meant bringing the Internet to our mobiles, 4G was serving seamless video, so what's it going to be for 5G with its close to 1GB/s speeds? IoT, Augmented Reality, Gaming? Whatever it is, AI will always be behind the scenes making it happen.
Date: June 26-28
Location: Shanghai, China
Website: www.mwcshanghai.com
Voice Summit
Sponsored by Amazon Alexa Voice Summit is the world's largest voice-tech conference. It attracts 5,000+ developers, conversational designers, startups, brands, agencies and execs at the forefront of the voice-first era.
Date: July 22-26
Location: Newark, NJ
Website: www.voicesummit.ai
O'Reilly AI Conference
This conference is a deep dive into emerging AI techniques and technologies – focusing on practical business applications.
Date: September 9-12
Location: San Jose, CA
Website: conferences.oreilly.com
Elevate Tech Festival
Not everything happens in the US. We picked a Canadian leading tech and innovation festival that attracts the brightest people shaping the world. It's a forum for thought leadership and its definitely in our radar to attend.
Date: September 20-26
Location: Toronto, Canada
Website: elevatetechfest.com
AI Summit
This conference looks at the practical implications of AI for enterprise organizations, the actual solutions that are transforming business productivity.
Date: September 25-26
Location: San Francisco, CA
Website: theaisummit.com
PAPIs.io
Yes, we have been talking about AI and obviously that encapsulates a ton of stuff. Machine Learning obviously is the backbone and more of real feature of the generic word AI, and yes we know a lot about it. Our Oliver API being a predictive type of API couldn't ignore the PAPI event. The conversation will be right down our alley with plenty of ML applications, innovations, and fascinating people. We definitely are looking forward to this one!
Date: October
Location: Boston, MA
Website: www.papis.io
World Summit AI
Inspired Minds with the backing of the United Nations Organisation is organising this leading global AI event all over the world, including stakeholders from the ecosystem of Enterprise, Big Tech, Startups and Investors. Basic principle to make AI available to all economics, countries and cultures and to promote AI for the greater good.
Date: October 9-10
Location: Amsterdam
Website: www.worldsummit.ai
Web Summit
And since we're in Europe couldn't miss out one of the most important startup events. Once more in Lisbon the event is focused on showcasing the best technology on the planet bringing Fortune 500 companies, groundbreaking startups and world-class speakers.
Date: November 4-7
Location: Lisbon, Portugal
Website: www.websummit.com
AI & Big Data Expo
The AI & Big Data Expo is focused on showcasing the next generation technologies and strategies from the world of Artificial Intelligence & Big Data.
Date: November 13-14
Location: Silicon Valley, US
Website: www.ai-expo.net
Time Machine 2019
A conference that actively engages the audience with real-world AI applications. Hear from leaders on the cutting edge of technology, government, industry, academia, and the arts, and find out where are we headed as a society, and how you will accelerate into the future.
Date: November 13-14
Location: Austin, TX
Website: timemachine.ai
The AI Summit
The world's largest AI event for business powered by industry leaders. A gathering of the brightest minds in tech, and the most influential stakeholders from across the organization, at every stage of the AI project cycle.
Date: December 11-12
Location: New York, US
Website: newyork.theaisummit.com
See you there!