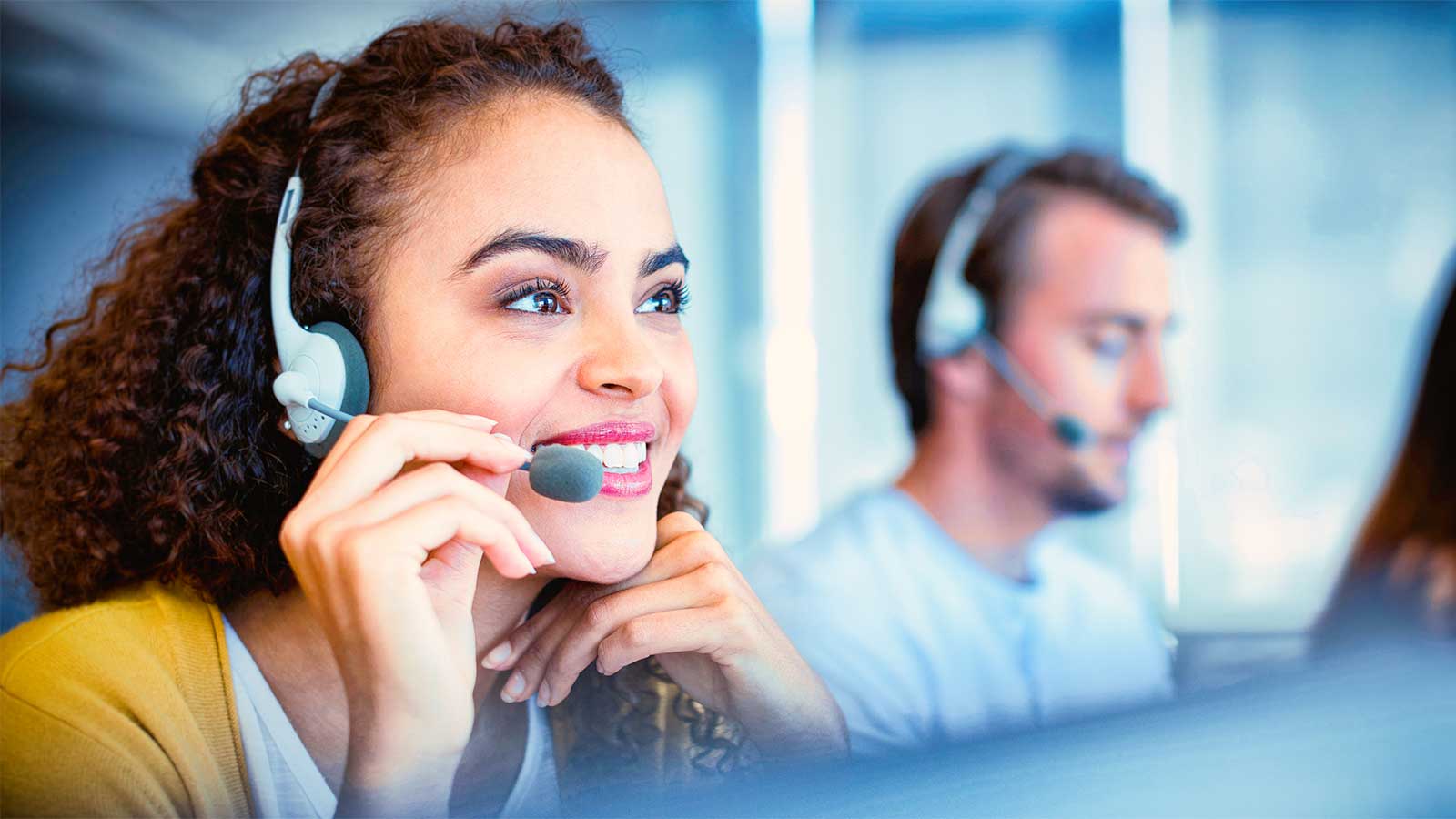 Customer service technology has been largely the same for decades. The means by which customer service agents are measured, calls are analyzed, and data is extracted to identify common pain points, and act on potential issues were heavily reliant on human observation, which is both inconsistent and at times inaccurate.
Traditional call quality monitoring lacks the ability to pull information from a large number of sources. It lacks automation to be performed at scale across all calls. Most importantly, it lacks the ability to deliver immediately actionable insights that can be used to make improvements in real-time. Without that kind of data-driven feedback, call centers continue to struggle with the same challenges they have since the 1980s.
For large organizations that are heavily invested in their customer service performance, this doesn't cut it. Microsoft's State of Global Customer Service Report highlights why, as 59% of customers have increased their customer service expectations year over year and 61% of customers say they have stopped interacting with a business after a poor customer service interaction.
Call quality monitoring is vital to respond to these increased demands from customers and to ensure call quality continuously improves in ways that support your bottom line. AI can get that done. Let's look closer at what AI enables in the call center and how some organizations are already leveraging it to make real-time improvements that have a trickle-down effect on the entire business.
How Call Quality Monitoring Has Traditionally Worked
Traditional call quality monitoring consists of three major components:
– Call recording so supervisors can evaluate agent performance based on actual calls with customers. 
– Surveys completed by customers at the completion of a call to measure the effectiveness of the agents that helped them. These include Customer Satisfaction (CSAT) scoring done over the phone or via email after a call is completed, and Net Promoter Score (NPS) to measure overall satisfaction with service provided over time. 
– Measurement of key metrics including first contact resolution (FCR) and average handling time (AHT). 
The best call centers have dedicated call quality monitoring personnel who work closely with agents to measure and adapt to key metrics and identify individual weaknesses upon which to improve. But there is only so much that can be done. When a call center fields 50,000 or more calls per day, it's nearly impossible to listen to every one of them. The result is opaque metrics like FCR and AHT that don't reflect the individual difficulty of specific calls and the impact of outside initiatives.
How AI is Improving Call Quality Monitoring
With the existing resources being used to measure call quality insufficient to keep up with customer expectations, many companies are turning to AI to improve their efforts. Artificial intelligence is more than just a supplement to your existing processes. It can transform your Call Center into a Contact Center, allowing you to extract more meaningful insights from multiple channels in real-time. The center becomes an omnichannel resource that draws from every method by which your customers contact your company with questions and concerns.
By incorporating real-time data from voice assistants, chatbots, social media, online reviews, comments on your company-owned web properties, and more, you get a holistic view of individual customers and their interactions with the company. In the past, it was difficult to trace what triggered an angry interaction with a customer, especially if they are already angry when they pick up the phone.
But what if you could now fully analyze their interactions across all of your customer-facing channels to create a larger picture of the problem they're trying to deal with, automatically connect them with the appropriate customer service agent, and proactively address their problem before it escalates further? That's what AI-driven call quality monitoring enables.
Specifically, AI and analytics can now:
– Fully Automate Functions – AI can automatically capture call data, pass customers to the correct customer service agent based on observations made, and build profiles pulling from multiple sources, both within the call center and from other channels. 
– Deliver More Insights – AI can analyze every call made, compare those calls to others to establish clear baselines for performance, and integrate outside data to get a detailed picture of performance with actionable insights. 
– Enable Real-Time Response – Customer service agents can access and leverage these AI insights in real-time, ensuring faster responses, and higher FCR than in the past. Instead of waiting for a monitoring team to evaluate call data, AI does it all as the calls are taken. 
That combination of deeper insights and faster response times will improve call metrics while providing the kind of actionable intelligence your business can implement across other departments.
Moving to Predictive Analytics with Emotion AI
AI can go further than just analyzing the data you have now to create a smarter response plan. It can become predictive. Behavioral analytics and Emotion AI are allowing organizations to quantify emotions and behaviors in a way that can predict potential behavior in your customers. Even if someone is not yet angry on a call, Emotion AI can identify the signs of frustration, impatience, and disappointment that could lead to an angry outburst and direct your customer service agents to escalate preemptively.
This combination of AI technology allows for improved agent training – focusing on previously unquantifiable elements of soft skills to improve emotional intelligence and boost sales performance. It also results in a higher level of overall compliance with key regulations and reduces employee attrition as your customer service agents are more accurately matched with customers they can help with intervention.

With 60% of verbal commitments to complete a payment failing to materialize and the high cost of repeat calls for a call center, AI can help drive better results without increased cost. You can directly address call quality monitoring by capturing 100% of your calls without increasing efforts from your monitoring team, obtain actionable insights that measure the functional efficiency of your call center, and improve your FCR and AHT rates across the board. By avoiding costly traditional call monitoring and implementing efficient AI systems, you can capture more value and build a world-class Contact Center that supports all of your business operations.