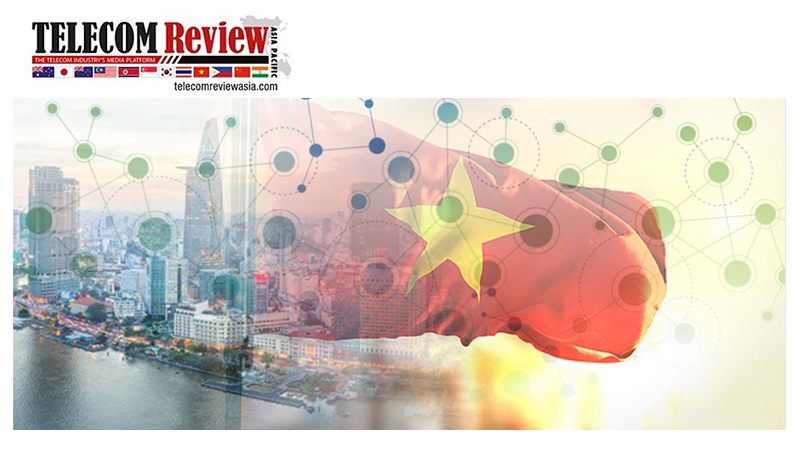 At MWC Shanghai, Telecom Review interviewed Rana Gujral, CEO of Behavioral Signals. Intelligent connectivity was this year's theme, and so an excellent opportunity for Rana to talk about emotionally-savvy AI and emotionally intelligent conversations. According to him, emotional intelligence is something complicated. Among a good range of behavioral signals humans use to express their emotions, the tone of voice seems to be a very powerful barometer of deducing the emotional state of mind.
Should machines be emotionally intelligent?
Gujral supports that under every perspective, machines should and can definitely be emotionally intelligent. Considering that in the future we are going to depend on machines more and more the aim should be "not just delegating a task for a machine to do but actually interacting with the machine and talking to it". "Our goal is to provide the ability to these machines to be as good as humans when processing affect and emotional state of mind so that they could be more relatable and have a much more user-engaged experience with a human".
How to connect intelligently
Voice is the answer Gujral says, as CEO of a company focused on initiating emotionally intelligent conversations with artificial intelligence (AI) through voice-powered technology. "The founders at Behavioral Signals have been researching the analysis of voice interactions as well as the emotional and behavioral state of mind behind voice interactions for 20 years. We are confident that our focus on voice gives our team a highly competitive advantage". "We worked on building a prediction engine where just by simply analyzing 10-15 minute voice conversations we can predict with over 82% accuracy if the debt holder is going to pay their debt or not".
Emotionally savvy AI in a moral context
Regarding the drawbacks and the moral issues surrounding emotionally- savvy AI, Rana noticed that most people today worry about privacy issues, and about not keeping their emotions private. That is a legitimate concern, and the only solution seems to be that concerns will be appropriately managed, and proper disclosures are in place. Morality, on the other hand, is another tough and controversial question. Rana just noticed that "An emotionally intelligent machine would typically be more ethical and fairer rather than a very intelligent machine you depend on but who has no ability to process emotions".
Read the full article on the title Emotionally-Savvy AI and the Role of Voice Technology at TELECOM Review.