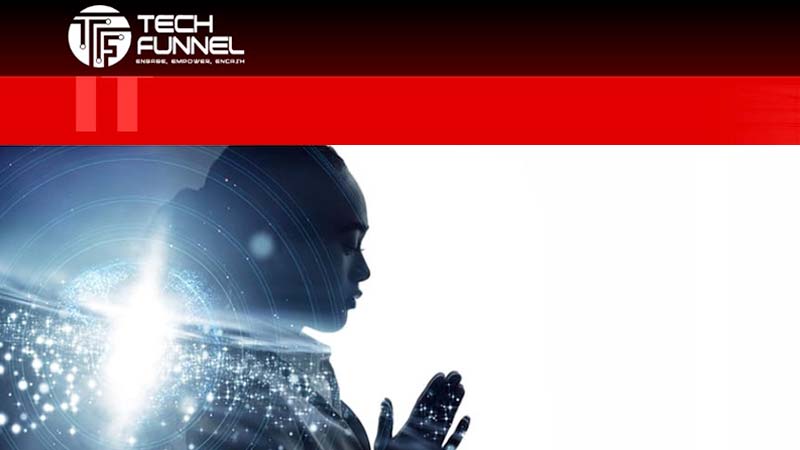 TECH FUNNEL published how emotion AI is already transforming a wide range of industries, redefining customer engagement and opening an entirely new world of possibilities. Emotion AI is on track to disrupt nearly every industry in the next decade, most notably in sporting, entertainment, and retail. Fast-evolving emotion AI engine improves the digital experience by introducing emotional intelligence into speech recognition technology and detecting real-time changes in mood.
Sports
The sports market is going to reach $73.5 billion in revenue this year, and AI is playing a vital role in shaping the possibilities of what that experience can be for both customers and the teams. Smart chatbots redefine customer service and provide a 24/7 experience to sports fans. Thousands of inquiries can be submitted at once, respond immediately, and also stadium stuff can track the trends in real-time. On the playing side, professional and international soccer, basketball, and hockey clubs are already successfully implementing this technology. Wearable tech is revolutionizing performance monitoring, tracking athletes distance, speed, heart rates, fatigue index, stress load, and recovery. Coaches, on the other hand, have the tools to predict outcomes, minimize risk, and get real input on players' performance.
Entertainment
The US media market and entertainment industry are the largest in the world. With emotion AI comes the opportunity for television, music, video games, and more, to deliver personalized content and reduce time and cost during post-production. Emotion-sensing technology can ease the process of figuring out what to watch, analyze how viewers respond emotionally to certain shows, even predict whether or not a film will be commercially successful.
Gaming also becomes more interesting regarding the creative process. Games that sense the player's facial expressions for signs of distress and opponents who observe the player and copy his personal style of playing are some new features that will boost creativity and customer engagement, as well.
Retail/Shopping
The big thing when it comes to retail has to do with customer engagement. For decades brands and retailers focus on how consumers feel about them and their intention to buy. Computer vision, facial recognition, and emotion analytics allow retailers and brands to determine which products or areas of a store are most engaging and how shoppers display emotion about what they are buying and what they choose not to buy.
70% of U.S. millennials claim they would appreciate a brand or retailer using AI to enhance their shopping experience
The value of emotionally connecting with customers, regardless of industry, is going to drive emotion AI into its next exciting phase. Using this emotional data, along with traditional methods of customer feedback is the path forward to gaining a fuller understanding of what moves consumers and how you can better share an experience with them tomorrow.
Read the full article on TECH FUNNEL
#customerengagement #customerexperience