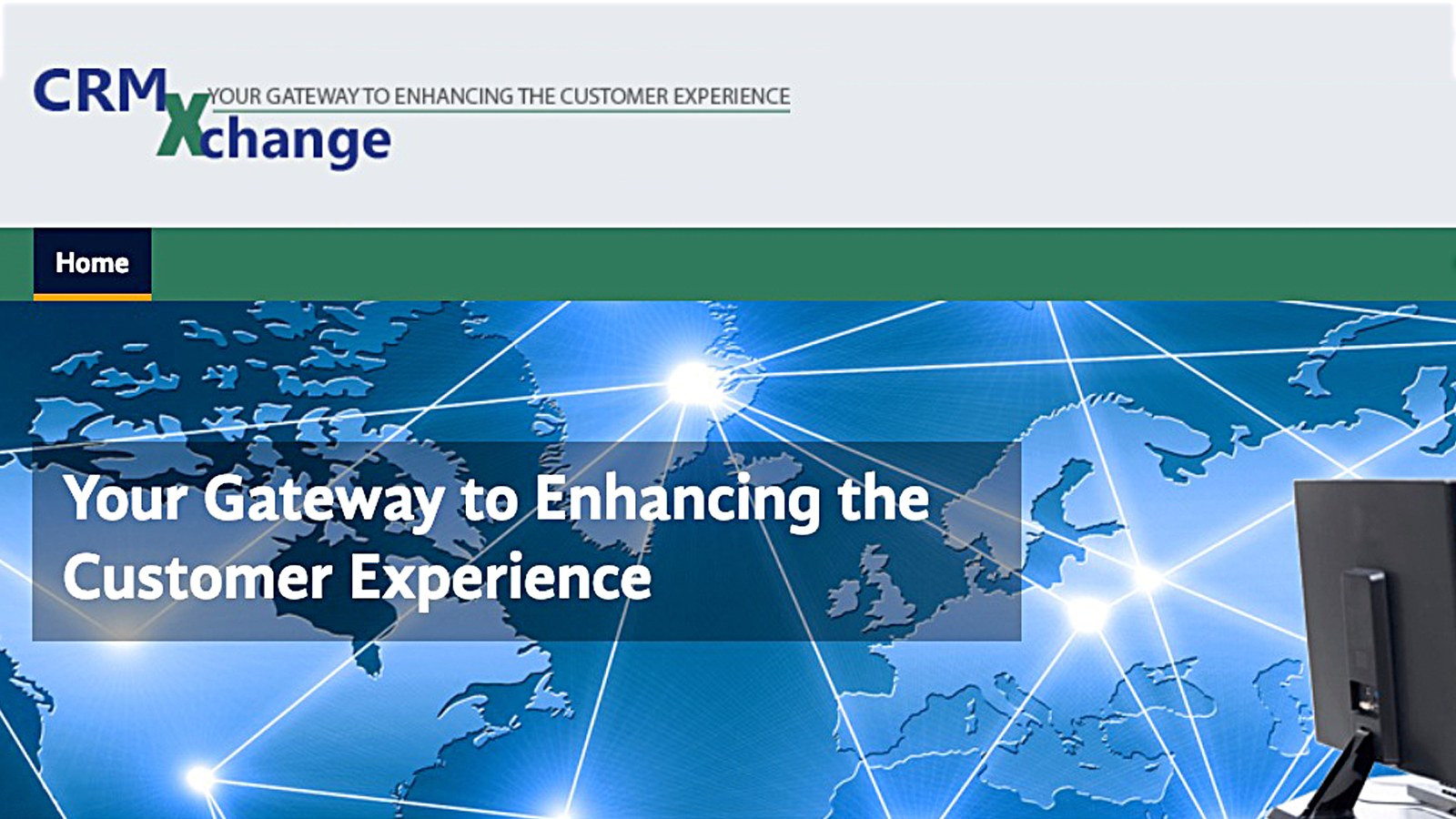 CRMXchange, an online portal with information on improving customer care management, went to Customer Contact Week in Las Vegas last June in search of new technologies and solutions. They came by our booth and interviewed Jason Ferrell, VP Products & Partnerships, and Maria-Anna Niforos, Business Development Analyst, to learn more about how Behavioral Signals' software solutions can drive higher levels of customer satisfaction.
Jason was able to show and explain how our speech analytics engine works, using conversational data and AI. These computational techniques are now capable of understanding and quantifying human expression and behavior and have widespread applications in contact centers. The platform listens to calls, analyzing the entire conversation to see how the customer reacts with the agent, including elements such as how the agent's tone impacts the interaction. Companies are able to set up business rules and get managers involved when needed. Implementation starts off with models that have been pretrained on data sets. The solution can then be fine-tuned to train on the specific KPIs of interest to each individual client organization. Maria-Anna, our business analyst, offered additional background information on our technology and company.
Read the full CRMXchange article here.