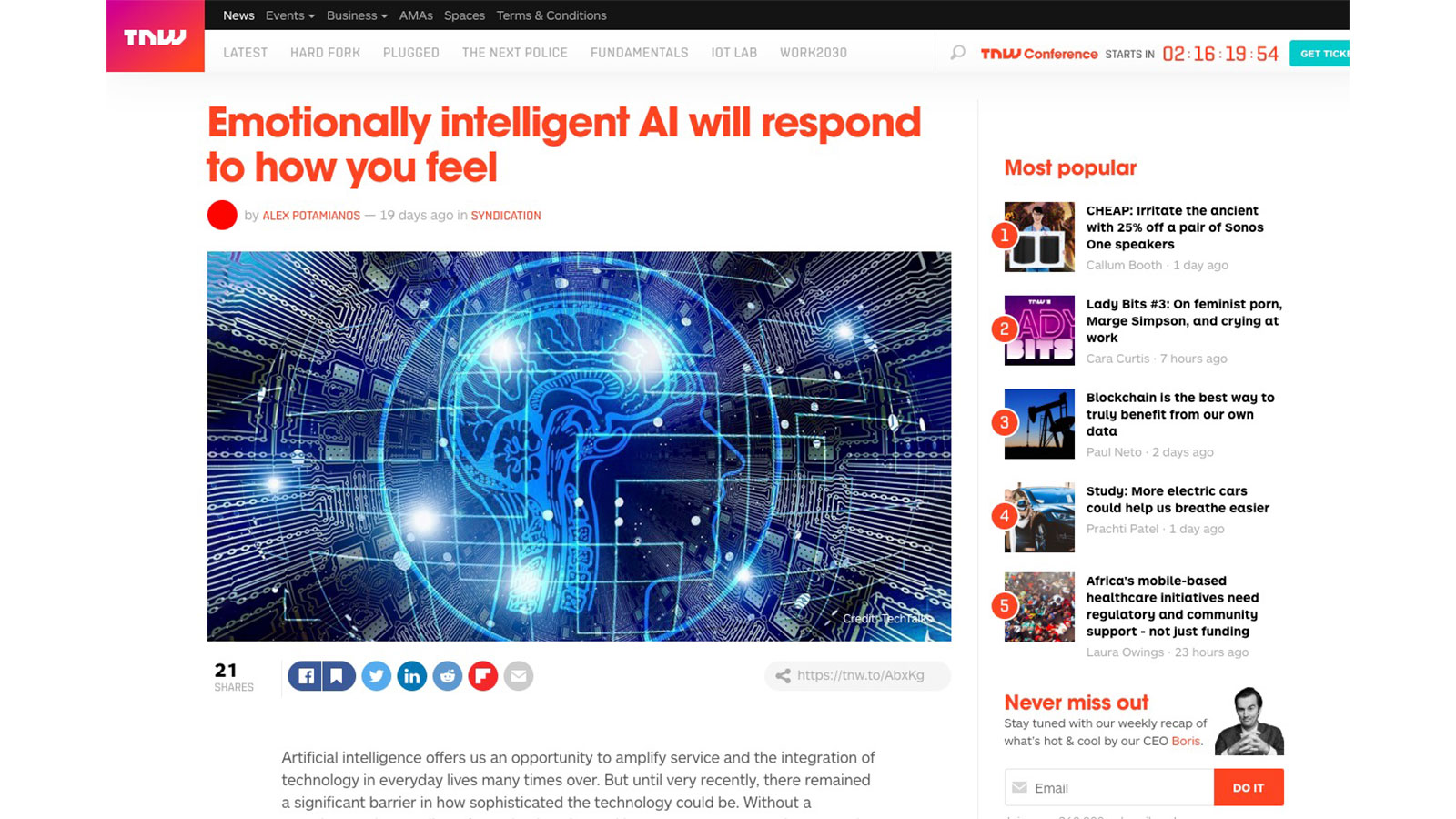 The shades of emotion in the human voice being decoded and mapped in a way that has never been done before was the theme of Alex Potamianos' latest article in TechTalks.
In his latest article, Alex, our CTO, and co-founder focused on the opportunity that emotionally intelligent artificial intelligence brought to customer service and sales. Now call recordings, chat histories, and support tickets provide a foundation upon which large organizations can better understand how to influence the emotions of their customers.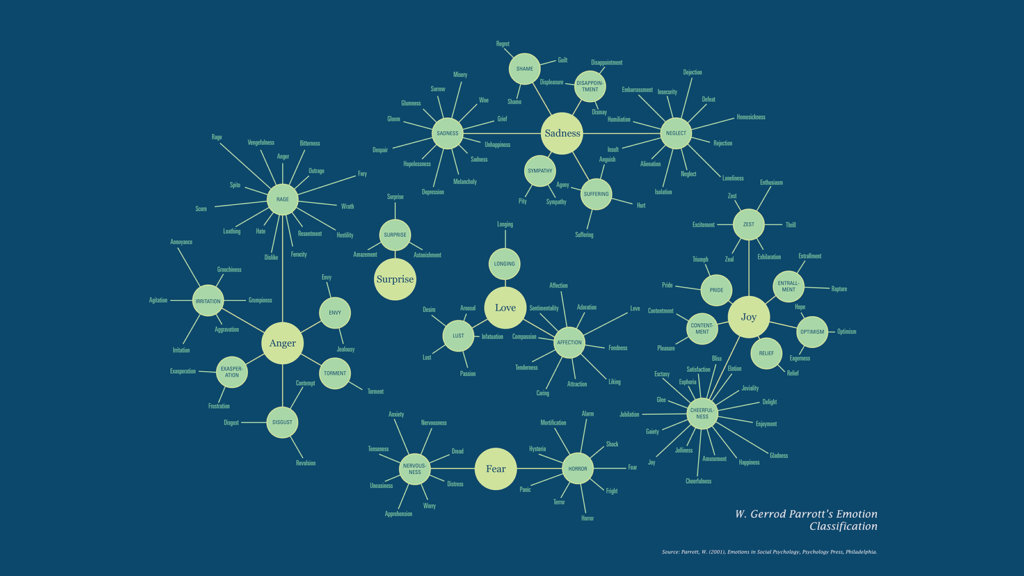 In particular, as the shades of emotion in the human voice are being decoded, Alex thinks that the future is bright for AI assistants. He explains the basics of our patented technology, behavior signal processing, which is built to detect information encoded in the human voice. Combining the best of AI engineering technology and behavioral science, this new field aims to fully interpret human interactions and the baselines of communication in voice.
Read more on how the future of human and machine interaction connects to the next generation of emotionally intelligent AI here.