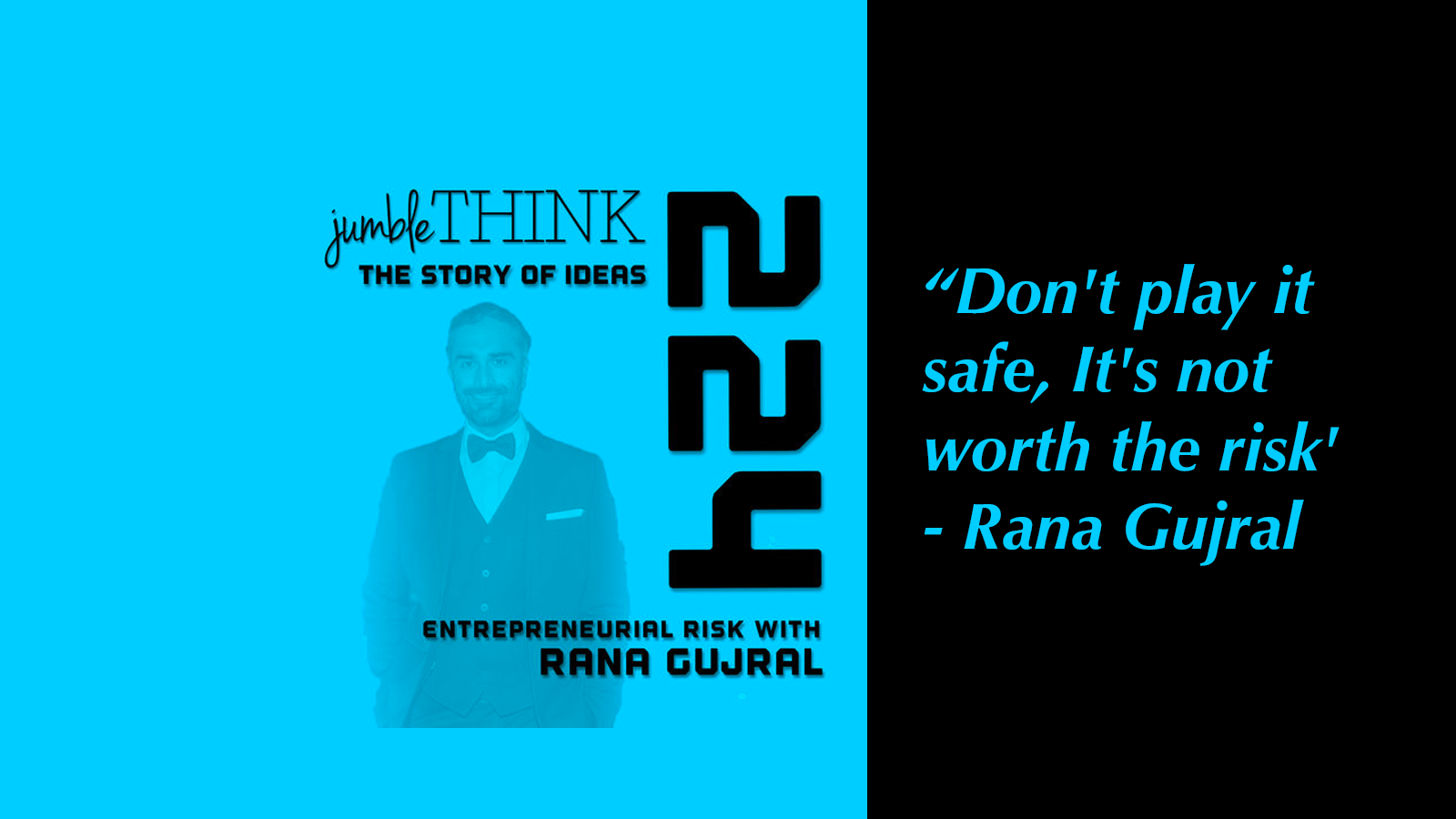 Our CEO Rana Gujral talks about AI, entrepreneurship and fear in the podcast by JumbleThink and Michael Woodward.
He shares his journey from a computer engineering to entrepreneur, how he discovered his calling and how his previous experiences shaped who he is today!
Rana invites us to embrace discomfort, to understand that failure can be a tool for learning!
About Rana Gujral
Rana Gujral is an entrepreneur, speaker, investor and the CEO of Behavioral Signals, an enterprise software company that delivers a robust and fast evolving emotion AI engine that introduces emotional intelligence into speech recognition technology. Rana has been awarded the 'Entrepreneur of the Month' by CIO Magazine and the 'US China Pioneer' Award by IEIE, he has been listed among Top 10 Entrepreneurs to follow in 2017 by Huffington Post. He has been a featured speaker at the World Government Summit in Dubai, the Silicon Valley Smart Future Summit, and IEIE in New York. He is a contributing columnist for TechCrunch and Forbes. He was recently included in "8 A.I Entrepreneurs to Watch" by Inc.