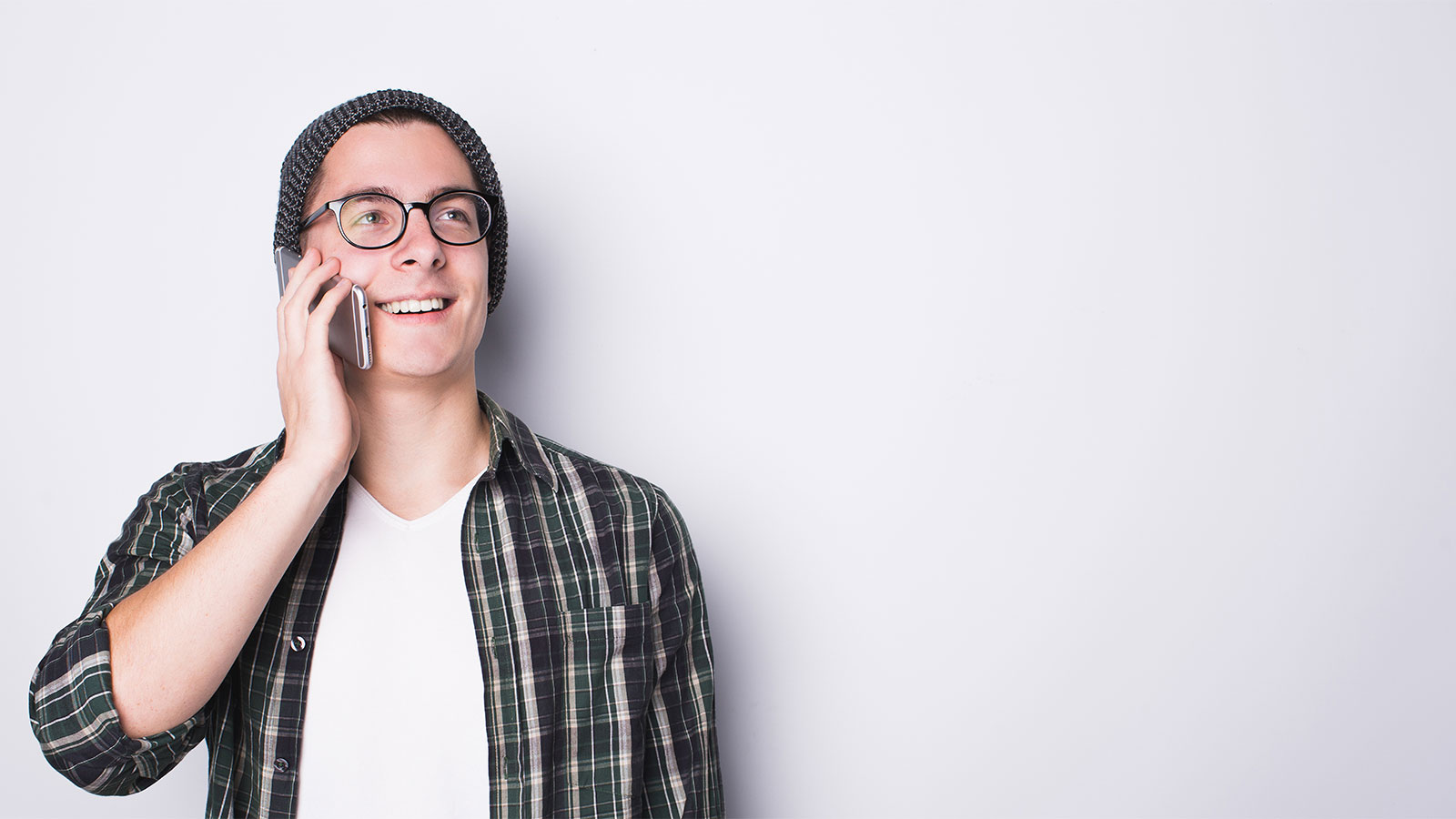 Voice is a fundamental platform that all software developers must at least consider when building new apps. The growing presence of voice on mobile devices, desktops, home assistants, and appliances represents an accelerating shift away from graphical user interfaces for many key functions. Developers are being tasked with integrating new and creative uses of voice user interface and functionality into both new and existing apps. Simply put, software that can use voice, should. Let's take a closer look at how voice is fundamentally changing how many developers approach their apps and what the impact will be for the years to come.
Why Voice is a Must in the Modern UI
There were more than 1 billion devices with voice assistant integration through the end of 2018, and the majority of those are smartphones with heavy integration of both Google Assistant and Apple Siri. While home assistants get all the press, the voice assistant already in the pockets of hundreds of millions of users gives instant access to a new and intuitive tool for developers.
That ubiquity means several things. First, it means users are getting used to voice activation of their devices. They increasingly prefer to ask a question naturally than type in a combination of words attempting to get the answer or activate the functionality they need. comScore has predicted that half of all online searches will be conducted by voice by 2020. Users expect voice interaction and it applies well beyond search. Second, it means a high enough percentage of app users would be able to use voice functions for developers to consider their integration.
Read our CEO's, Rana Gujral, full article here.