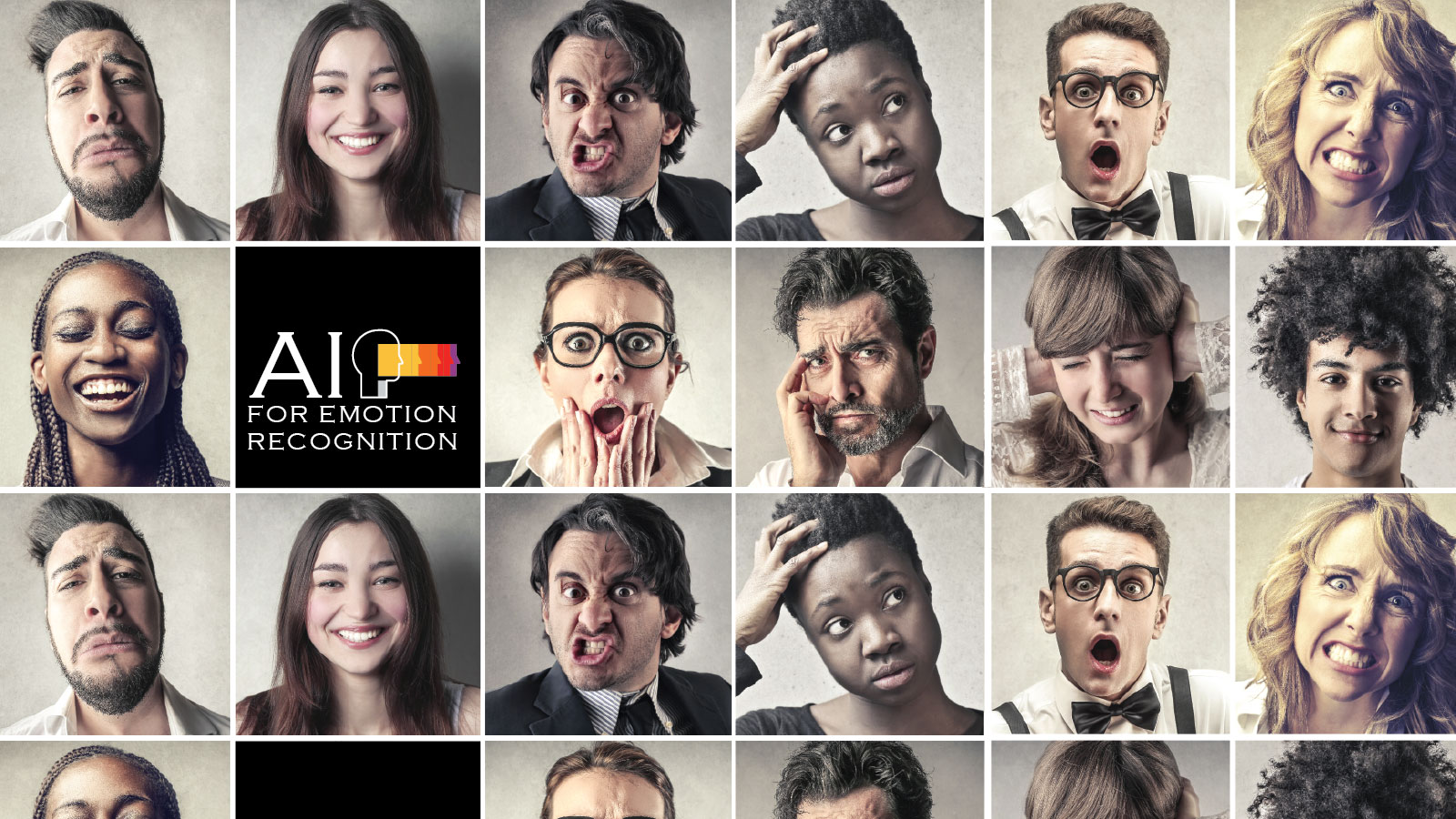 This Thursday, on the 25th of January, our VP of Engineering, Nassos Katsamanis will be a speaker at one of the major tech conferences, in Athens, Greece. This is the 3rd year, Naftemporiki – the biggest financial newspaper in Greece– is organizing this tech conference.  The event will focus on Artificial Intelligence.
 The applications of Artificial Intelligence
Nassos is participating in the "Future Applications That Are Here Now" panel, moderated by Yannis Rizopoulos, and his presentation will be about "How AI is already changing your life". Artificial Intelligence (AI) is rapidly changing every area of human activity and everyday life. In fact, the easy and fast use of large data is promising a different future for health, industry, economy, communication, and entertainment.  New products and services appear every day, while others improve or change radically. At the same time, new markets are emerging out of nowhere.
Emotion recognition is one of these artificial intelligence applications changing our lives. Today, using machine learning and voice data, we are able to transform not only how humans interact with technology, but especially how humans interact with each other. This is emotion-aware computing. This is artificial intelligence coming to life!
 Subjects to be discussed: Innovative applications & IoT
The 3rd Technology Conference on "Artificial Intelligence: Blessing or a Threat?" aims at informing about the possibilities, the future solutions, and tools of AI today.  Its high-level speakers will present and discuss its impressive applications, we are already enjoying. The discussions will offer ample "food for thought" for what the next day of AI will look like and how it will make our lives better and easier.  More specifically, the conference's modules focus on data, innovative applications, IoT as a game-changer, and the fear of what artificial intelligence can really achieve.
Find more information on the agenda and the speakers here (in Greek).
Follow the discussion online using the relevant hashtag #Nconferences and on our Twitter account.