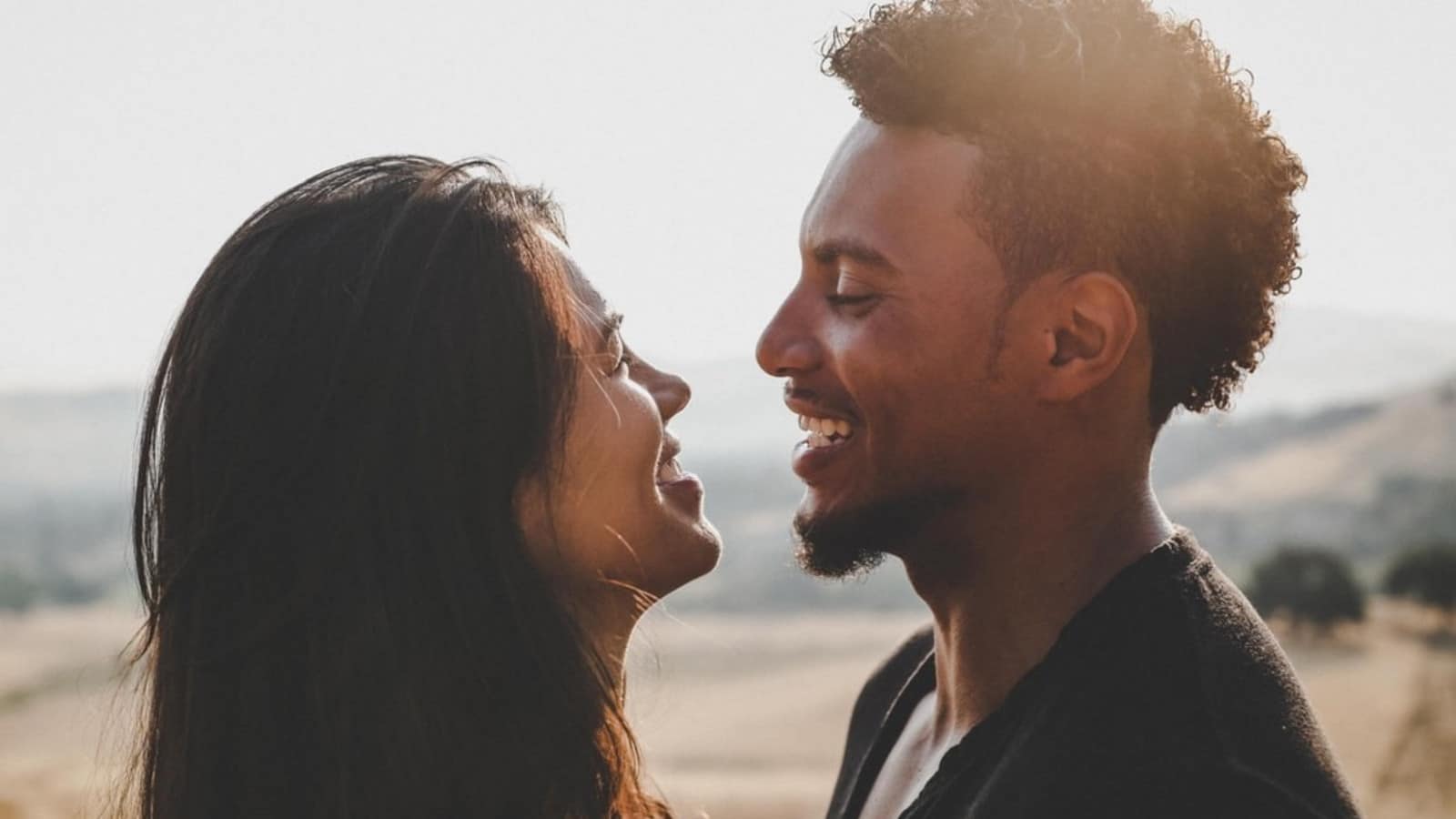 ---
Winner of the 2021 Third Coast/Richard H. Driehaus Foundation Competition Best New Artist Award
Can the power of voice lead to a deeper connection? Behavioral Signals participated in an anonymous matchmaking experiment conducted by Heather Li. IT'S NICE TO HEAR YOU is an independently produced genre-bending 6-episode podcast about this real-life experiment that took place in 2020.
"After collecting more than 100 hours of audio in the experiment, Li created this 6-episode podcast to share what happened to 3 pairs from this experiment and how her personal life changed as a result of it. This genre-bending podcast has the intrigue from a reality dating show, intimacy from a personal memoir, and insights from a psychology study. In partnership with speech recognition and emotional AI leader, Behavioral Signals, all voice memos from the participants were analyzed with the company's proprietary algorithm to gather insights about the emotional connection between matches. As listenership of podcasts continues to rise and audio-forward platforms like Clubhouse become more mainstream, this show is a timely and poignant expression of the power of voice."
Behavioral Signals, a leader in emotion artificial intelligence for speech recognition technology, contributed to this matchmaking experiment with emotionAI analysis. Behavioral Signals processing is based on over a decade's worth of award-winning and patented research and enhances communication between humans and human-to-machine by deducing intelligent and actionable insights from voice using deep learning and NLP. Their robust Oliver API is able to not only discover genuine emotion but also predict the speaker's intent via behavioral analysis. Behavioral Signals offers a new level of customer satisfaction and understanding to but is not limited to the technology, education, retail, and healthcare industries.
"I launched the experiment under lockdown while searching for something to occupy my time after being laid off. I didn't expect it to evolve into a 14-month journey that would drastically change my perspective on dating".

Heather Li
Find more information on the experiment here: New Podcast "It's Nice to Hear You", Featuring Participants in Audio-Only Online Dating Alternative, Presents Hopeful Story About Human Connection.
The series is available on Apple Podcasts, Spotify, Google Podcast, and wherever you listen to podcasts.