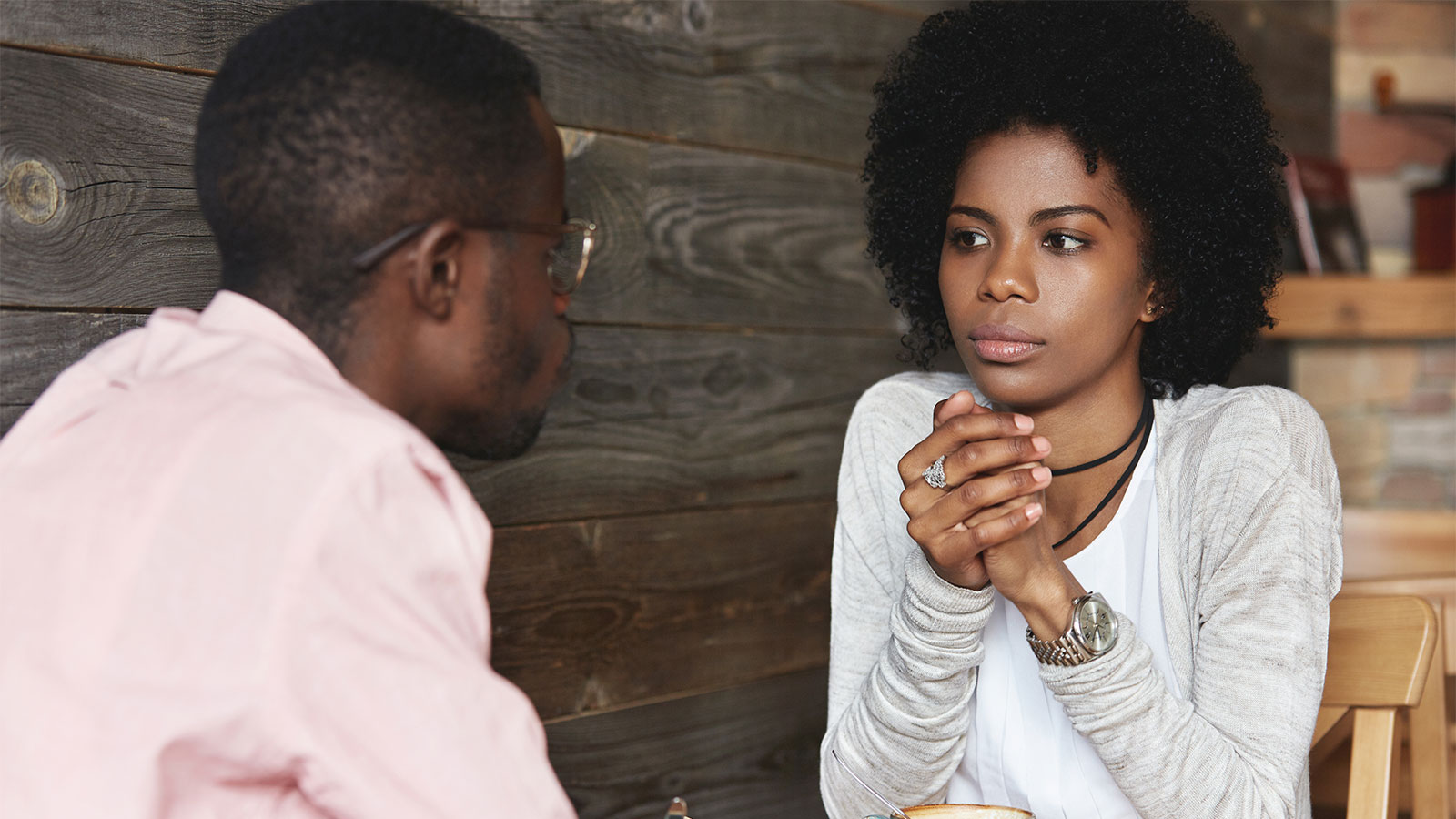 Until relatively recently, online dating websites and mobile apps acted as gathering places to help prospective couples find each other, share information, and decide how and when to meet. The technology left the act of initiating a date to the users. The result could be exhausting. For single adults trying to find a partner, it can be exhausting to sort through thousands of potential matches, all based on a 1:1 pairing of interests, activities, and demographics. And services that tried to bridge that gap with algorithmic surveys were both much more time intensive and more expensive.

That's where AI comes in. Modern dating apps and services are being augmented with machine learning that can help in a variety of ways to improve and progress the online dating process. Rather than sending hundreds of messages and never really making a move, users will be prompted when the system anticipates a good match to suggest a meeting or push forward with the conversation. Let's take a closer look at what these advances in AI dating technology look like.
Arranging Meetings and Pushing the Process Forward
Several studies show that there is significantly more activity in dating websites and apps than actual dates. Whether it's nerves or people just aren't sure when to make their move, many sit back and remain inactive well after an opportunity presents itself. AI is being integrated into the chat functions of these tools to help users understand when to suggest a meeting.
A recent article on Phys.org highlighted how eHarmony is using AI to do this based on how long and in-depth conversations are on their platform, while Loveflutter – a dating app in the UK – is attempting to determine compatibility and even provide suggestions for a first date based on Foursquare data. Other platforms are making similar upgrades to how they analyze and proactively interject to push potential relationships forward.
Getting Past the Information Overload
Tinder is the most prolific name in online dating, providing a seamless, quick experience for single people on smartphones, and the company is investing heavily in AI to improve its platform and reduce the amount of raw information users must ingest while trying to find a match. The depersonalization of the dating process this creates has resulted in some backlash, and the quality of matches is difficult to measure.

They are already using AI to better understand the cultural nuances of its users and adjust the language in the app to be as relevant as possible to both parties when there is a potential match. Their CEO, Sean Rad, cited his vision for removing the "swipe right" approach altogether, using a Siri-style assistant to find the right match quickly and suggest potential dates in the areas. They're not there yet but are working to build such technology and ensure more accurate matches for their users.
Voice AI to Improve the User Experience
Other companies are investing in Voice AI to turn smartphones into less of a catalog and more of a matchmaking love coach. By using a voice interface to ask these questions, it builds a connection with the user and is able to measure and evaluate the emotional response when questions are answered, or a match is presented. There are several apps like this already in early testing, including one called AIMM and the early results are promising.

Voice technology is also being used to help improve existing relationships by providing key insights into the mood and behaviors of significant others. Behavioral Signals' Chief Scientist Shri Narayanan and his team of researchers at USC's SAIL Lab have been developing an algorithm that can measure and assess emotion in the voice of couples, identifying when conflict is imminent. The technology works by gathering data from a variety of different sources including wearables that measure heart rate, mobile phones that monitor voice cues and activity, and other potential signals that could identify a shift in an emotional state.

It is able to evaluate the content of a conversation as well as the tone, intensity, and shifts in vocal patterns to determine if there is conflict. The applications for this are numerous, addressing the countless situations in which a problem is made worse simply because one party wasn't aware the other was in a bad mood. If someone has a bad day at work or if there are recurring issues that they don't want to talk about, the technology would be able to pick up on those subtle shifts in their language and tone of voice and provide insights to the other party to avoid conflict. This could mean notifications that someone is in a tense emotional state or reminders to the tense individual to take some time to relax and calm their mind before going home.
How AI Will Continue to Influence Love Lives
Whether helping to get a date or measuring conflict to help keep your mate, artificial intelligence is already being integrated in unique and creative ways to influence the dating process. While many of these new technologies are developing, we'll continue to see smarter, more suggestive tools in both the apps and voice assistant technology that will help to make better matches and support lasting long-term relationships. As AI gets more emotionally intelligent, it's applications will become even more intricate and important to your love life.
Read more from our business analyst, Marianna Niforos on the New Era in Marriage Counseling.