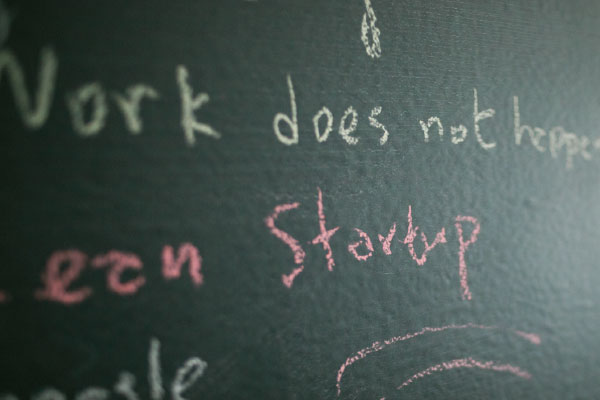 Position Summary
To support our continued growth, Behavioral Signals is seeking a highly talented NLP engineer to join our growing team in Athens, Greece in building to improve our callER platform. We develop technology that recognizes emotions, intentions, state-of-mind and behaviors according to the acoustic characteristics of human speech. This position will contribute to improving our Speech and Language Engine, through training and tuning models, analyzing performance, and developing new functionality in Python and other languages. The work spans the range of callER's technologies, including Natural Language Understanding, Speech Recognition, Voice Biometrics, Dialogue Management, and Human Assisted Understanding. The applications may include transcribing conversations, automated chat responses and voiceprint identity authentication for customer care.
Job Description
Candidates must have both a strong background in data-driven speech and language technology and a proficiency in software development. We are looking for a proactive, self-directed problem solver, who thrives on challenges that may exceed their knowledge but not their ingenuity and who enhances her/his own and team's productivity through collaboration. S/he will be responsible for measuring technology performance, building and tuning models, adding features and functionality and responding to customer issues.
The selected candidate will collaborate with a team of engineers to prototype, evaluate, productize, and improve various offerings, in areas such as Automation of Interactive Spoken Dialogue, SMS/Chat Understanding, transcription of human-to-human conversations, and authentication of identity by voiceprint. Roles and responsibilities include:
Achieve and maintain deep and broad knowledge of the callER platform.
Apply domain knowledge (speech, language, etc.) and software skills to devising, prototyping and evaluating enhancements to callER and to products and services that use it.
Develop and deliver code, models, documentation and testing within our productization process.
Assist in the collection and preparation of data for training and evaluating technologies.
Deliver presentations on his/her technical work, or relevant work done outside the company, to the Behavioral Signal Technologies' staff.
Requirements
PhD in Natural Language Processing, Machine Learning, Speech Processing, Computer Science, or a data-intensive experimental science OR BSE or MSE in NLP, ML, CS, or equivalent, plus 5+ years' experience with modeling and data analysis, preferably in the areas of speech or language processing
Demonstrable software skills in python and/or C/C++
Strong familiarity with Linux environment.
Understanding of statistical modeling, the role of data in modeling, and some course work or direct experience with machine learning and/or signal processing techniques.
Good written and verbal communications skills.
The successful candidate must combine proactive, independent problem solving with excellent collaboration skills.
The successful candidate must be comfortable working on complex projects with evolving objectives.
APPLY HERE