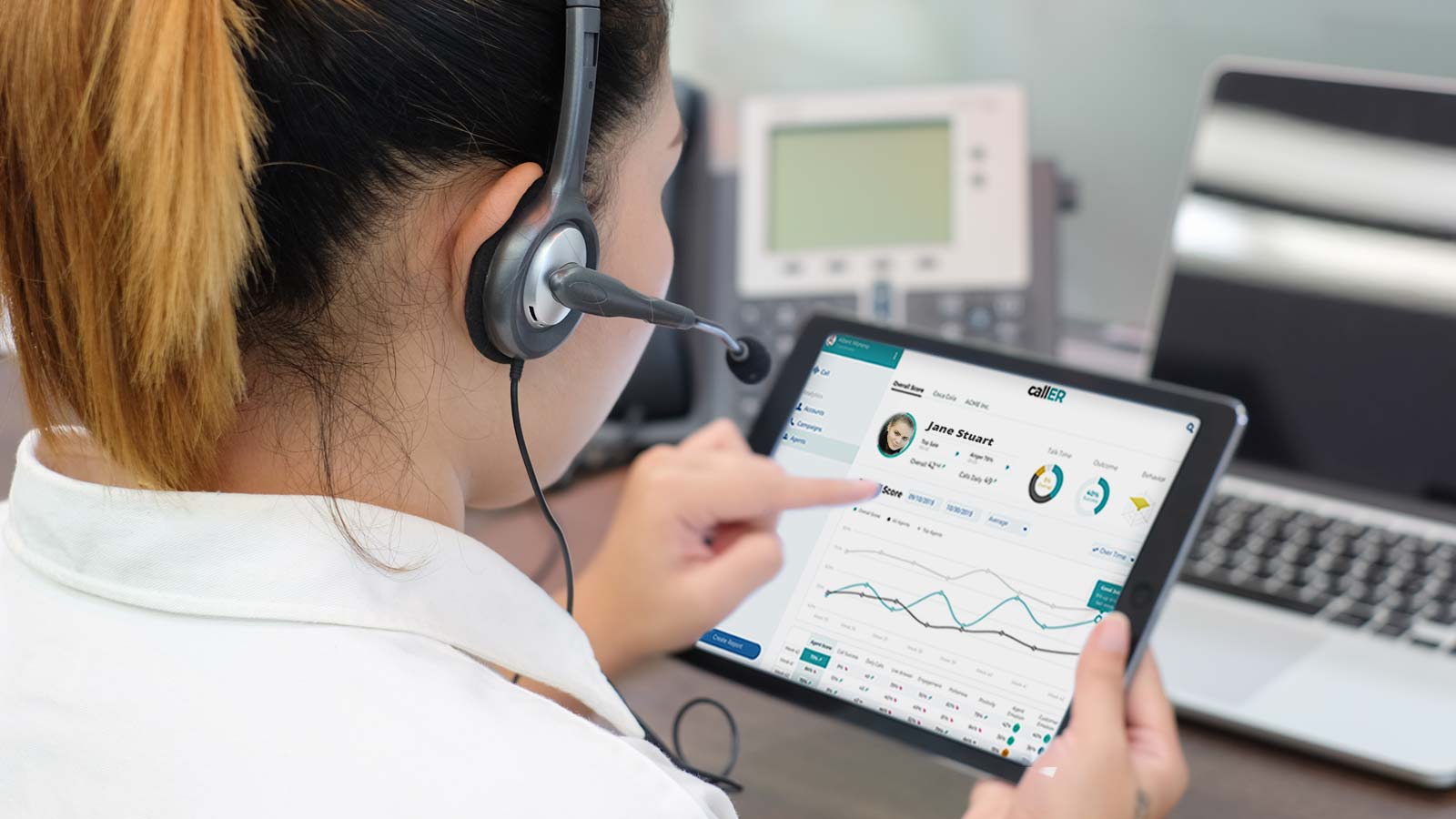 How is your Call Center Behaving?
Watched our second webinar with AA-ISP? We've got an offer for five(5) of you Sales professionals!
Get a behavior snapshot analysis of your call center today and learn how your business can benefit from real-time emotion & behavioral recognition. All we need is 30 days worth of voice call-data*, including meta-data, and we'll give you a full report within 10 days.
The report is at no cost, in order for your company to explore the capabilities of our underlying technology applied to your very own call center data. Find out more here.
*we sign a non-disclosure agreement on the handling of your data

Send us your details, in the form below, so we can discuss how you can get your Behavioral Signals Snapshot.